Dunedin Business and Entertainment Directory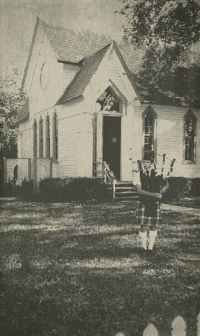 Historic Andrews Memorial Chapel
Gorgeous Historic Venue for Weddings, Christenings, Memorials, Private Parties & Events, Concerts, etc. Open Houses every Thursday from 10am-1pm & Sunday from 2-4pm
---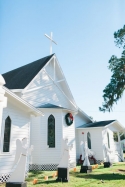 Episcopal Church of the Good Shepherd
We combine the best of the old and the new, the ancient and the future, the traditional and the emerging. It's true! the Episcopal Church really does welcome YOU, just as you are.
---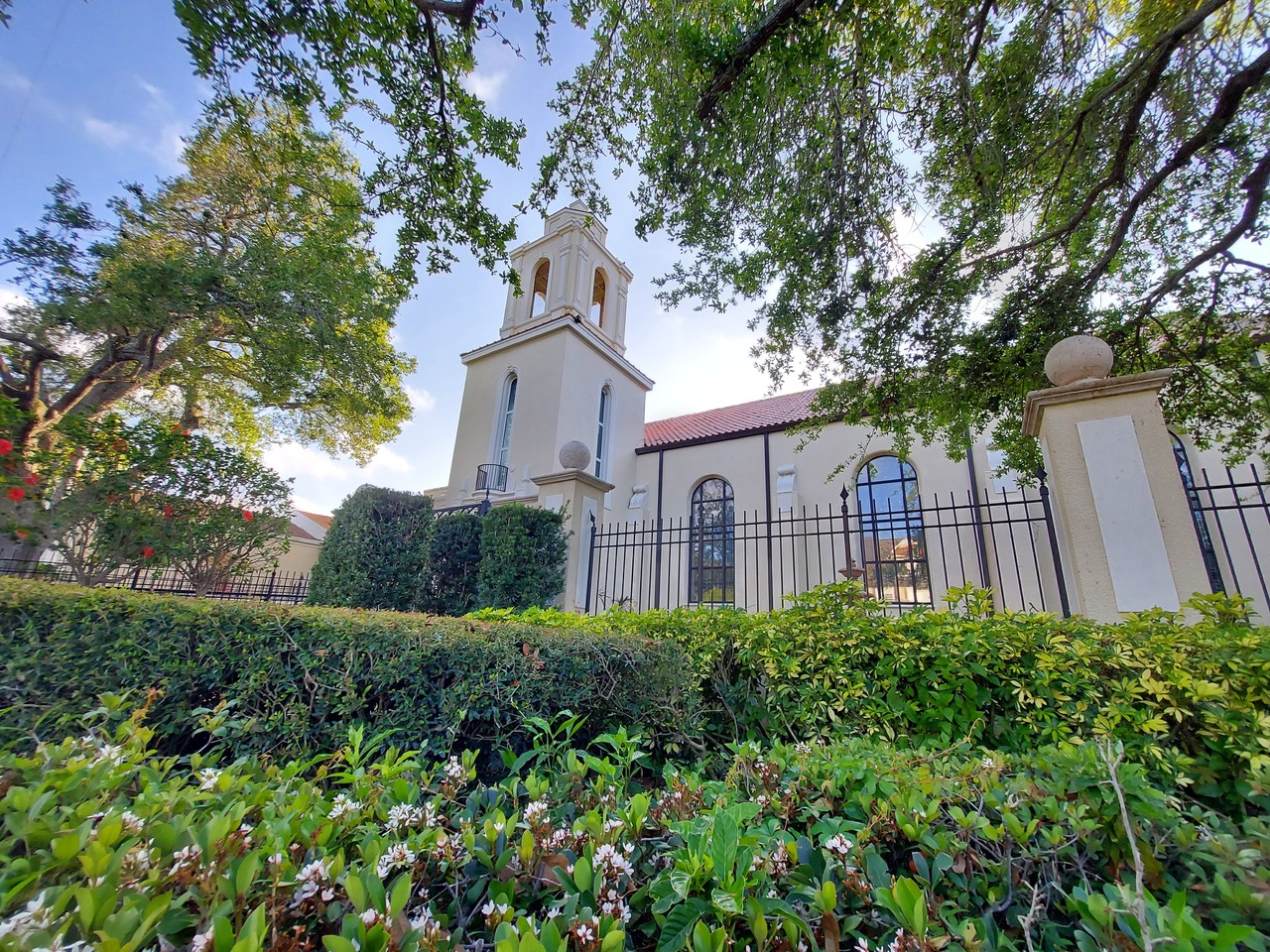 First Presbyterian Church of Dunedin
We warmly invite you to take your place, to be addressed and challenged by God's work, to be involved in the Church's service to the world. Everyone here is called and claimed by God to serve. ...
---

First United Methodist Church of Dunedin
We hope you find First United Methodist a warm and inviting place to worship. We are a faith community seeking to love God and love the people around us.
---

Our Lady of Lourdes Catholic Church
Catholic church and school
---

St. Andrews Presbyterian Church/Apple Seeds Christian
Presbytarian and Christian Preschool
---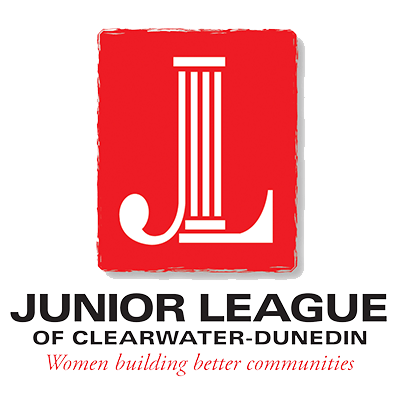 Junior League of Clearwater Dunedin Inc.
This project focuses our efforts and resources to assist foster families in Pinellas and Pasco Counties. Our long-term objective is to develop a foster teen training center. The center will be...
---

Conmy Center at Our Lady of Lourdes Church
You'll enter through an open, airy lobby, sophisticated elegant décor. The Conmy Center is a place to invite family, friends and business associates to share a memorable celebration or business...
---
Image
Not Provided
Faith United Church of Christ
We are progressive ,honoring the search for meaning, seeing the church as intentional, we respect other paths to God, we embrace the Great Commandments. We believe how we treat others is expressio...
---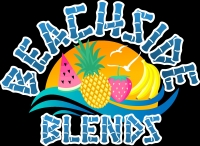 Faith United Church of Christ Dunedin
If you are seeking a progressive spiritual experience, join us for song, prayer, stillness, centering, music, spoken word and always laughter! At Faith UCC, "no matter where you are on life's...
---
Dunedin Calendar of Events
June 2022
Next Month
Sun
Mon
Tue
Wed
Thu
Fri
Sat

Road to Financial Success

Road to Financial Success

Networking & Workshop Event Tuesday, June 28 8 am - 10 am Gain control over your financials and get the tools you need to improve the long-term success of your business. We'll discuss strategies you can use today to create a map to success no matter where you are - from start up to enterprise. Learn about business accounting best practices and what to avoid Starting & Growing Your Own Business - how to structure your business for maximum growth Accounting Principles - how to read your financials, the story they tell and why that matters Key Reports - Setting up a good accounting system that works EVENT DETAILS: Event is FREE to attend Networking & Continental Breakfast starts at 8 am QuickBooks specialist available for Q&A Giveaways for bringing a business associate DOOR PRIZE: QuickBooks tune up or initial set-up ($500 value)

View Website
Add your event to our calendar!