Dunedin Business and Entertainment Directory

LASTING IMPRESSIONS
GIFTS AND ENGRAVING SERVICES

Avg. rating: Not Rated
from
0 votes
.

---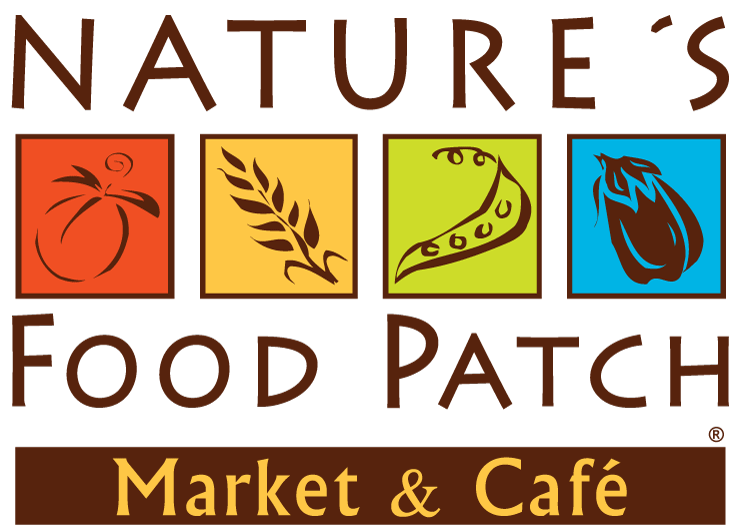 Nature's Food Patch Dunedin
A quaint market & café jam-packed with organic produce, grass-fed meat, a fresh juice/smoothie bar, organic & fair trade coffee, fresh salads, homemade soups, sandwiches & wraps, wine & beer...

Avg. rating: 5
from
1 votes
.

---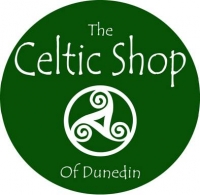 Celtic Shop of Dunedin
Gifts, jewelery, apparel, Highland wear, tartans & food from the Celtic Nations of Scotland, Ireland, Wales & Cornwall.
---

Lafayette & Rushford Home
We are a home decor store that celebrates a blend of ingenuity, style and practicality. Showcasing a variety of goods ranging from furniture to fine baby gifts, you're sure to discover something...
---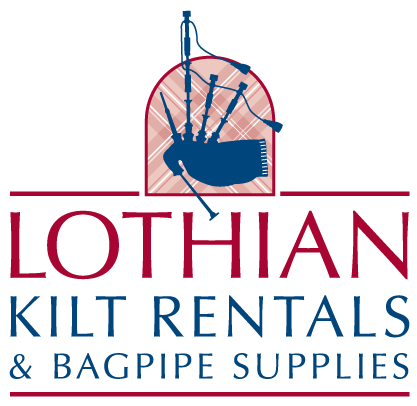 Lothian Kilt Rentals & Bagpipe Supplies
Kilt Sales and Rentals,Bagpipes and Supplies,British Food and Groceries,Celtic Jewellery,Highland Wear,Guinness Merchandise and Gifts.
---

Dunedin Downtown Market
Open air fresh market. Featuring produce, plants and handcraft items.
---

Stirling Tropical Wines and Gifts
Complimentary tropical wine tasting daily, gifts and wine accessories. Attached wine and cigar bar, offering hand rolled cigars, traditional wine, import, domestic and craft beers by the bottle. L...
---

Clay and Paper Gallery of Art
Art Gallery
---

Dunedin Garage
Provides automobile service and repair, as well as body and paint work.
---

Twice as Nice
Ladies Boutique, Consignment, Re-sale, Recycle, Used Name Brands, Clothing, Purses, Shoes, Belts, Jewels, Fragrances of Tampa Bay Area, Dunedin Florida
---

Mermaids Secret Garden
Coastal Furniture, Home Décor, Gourmet Foods & Gift Gallery Supporting Local & American Craft Artist
---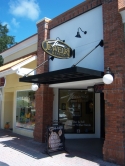 Maurice Jewelry Design
We are a professional fully customizable experience. We offer custom made jewelry pieces, engravings, repairs, purchasing and selling of gold. You name it, we do it. We're here to make you feel at...
---

Nancys Fancy
We feature unique jewelry, accessories and many other "must-haves". Whether you're looking for one-of-a-kind jewelry handcrafted by local, American and international artists, the perfect...
---

Enchanted Spirits Metaphysical Shop
The shop is the collective effort of everyone that participates in the shop, most of all, that of our guests. We strive to keep the highest standards in offering unique, one of a kind items to...
---

Enchanted Earth
We carry a wide range of metaphysical supplies including Organic herbs, Essential Oils, crystals, candles, unique gifts.
---

My Natural Pet
Your Natural Pet offers natural and organic pet food, treats, holistic supplements, natural grooming products and health products for your dog and cat
---
Medicine Shoppe, The
When you come to The Medicine Shoppe pharmacy, you'll be able to count on dependable care from a knowledgeable pharmacist – one that truly takes the time to get to know you and your unique...
---

Dunedin Health and Wellness Center
We have carefully selected therapies that we know will be complimentary; providing you with a powerful, positive, wellness experience.
---

Jensen Brothers Seafood
Retail seafood market.
---

Kina Kouture
A haute couture boutique.
---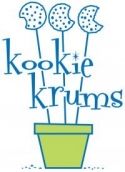 Kookie Krums
Gourmet cookie bouquets
---

Lead Lines Stained Glass Studio
Stained glass studio and gift gallery.
---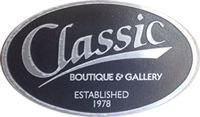 Classic Boutique & Gallery
Classic Boutique and Gallery offers the finest in gifts and fashion.
---
My Favorite Things
Gifts, wine, and all sorts of fancies.
---

Walmart Neighborhood Market
Walmart Neighborhood Market
---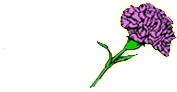 Karnation Korner Florist
A family owned business offering a Worldwide Delivery service through FTD and Teleflora.
---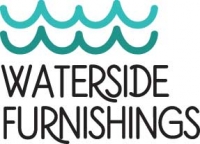 Waterside Furnishings
Waterside Furnishings offers nautical, tropical and beachy style furniture and home decor. We sell custom signs, wreaths, painted furniture,dog gifts, greeting cards, and local art plus much much...
---

Soleil Galleria
Beautiful ad Sustainable Living, everything to make Your Home Will Rise To Greet You. Fine Art, Furniture, Housewares, Artisan Creations, Local Artist, Global Fair Trade, Eco-conscious
---

Nana's Natural Nappies
Diaper Service
---

Key West Express Boutique
Tropical Boutique
---

Suncoast Beach Company
Casual beach shop
---

Thistle Downtown Dunedin
Thistle offers a wide range of items, including gifts for every occasion, home goods, candles, gift baskets, florals, books, women's clothing, jewelry and accessories, as well as furniture, art and...
---

Amanda Austin Antiques
Vintage glass, china, pottery, linens and jewelry. Also home decor, Fiesta, incense, oil and varied gift items.
---

Knot On Main Street
Antiques and Collectibles from over 100 dealers
---

Ride On E-Bikes
Ride On E-Bikes is a leading e-bike business specializing in the sales of innovative and high-performance electric bicycles. Based in the beautiful Dunedin, FL, we offer an extensive range of...
---
Image
Not Provided
D&J Records
We sell new and used vinyl records, cd's, cassettes,audio equipment and band merch with an "Open Jam" on sunday's. Come play instruments, sing or read poetry in an open atmosphere!
---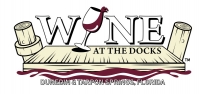 Wine at the Docks Dunedin
Retail wine store and taproom. We carry Florida, Greek, and other fine wines. Free tastes. Taproom has local craft beer, wine, and house made sangria.
---
Dunedin Calendar of Events
December 2023
Next Month
Sun
Mon
Tue
Wed
Thu
Fri
Sat

8th Annual Carol Sing

8th Annual Carol Sing

Join the Bells of Hope for our 8th Annual Carol Sing All are invited to join us on Sunday, December 17th a 4:00 PM. Enjoy singing your favorite Carols while enjoying beautiful music of the season. This fun night is sponsored by the Bells of Hope. A freewill offering will be taken to benefit the Bells of Hope and Church of the Good Shepherd.

View Website
Add your event to our calendar!